5 Reasons Why You Should Consider Custom Build For Your New Home
Francesca Baccarella
3 minute read...
---
Custom build is a way to build your dream home without the stress.
What is Custom Build?
Facilitated by Stellco Homes, we offer you a chance to have a unique home that suits your design preferences without taking on the stress of a self-build. Everything is discussed with an experienced property developer who will make sure all your requirements are met to a high standard so you can just sit back and enjoy watching your dream home being built in front of your very eyes. Register your interest in custom build with us today.
Below we have outlined 5 reasons you should consider custom building a house instead of self-building or buying a ready-built house.
1. It Can Be Difficult To Find A Plot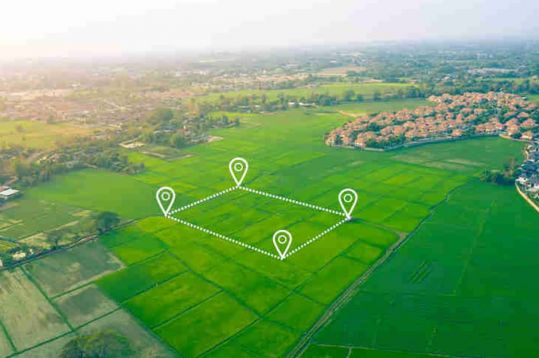 Individual plots are far and few between. With larger property developers buying huge plots of land to build row after row of the same house, it leaves little chance for the people who want a home that is unique as they are. With Stellco Homes we can buy larger plots of land (no bigger than 8-10 plots) which wouldn't be possible for a solo self-builder and reserve individual plots for your custom build.
2. You Choose Everything To Fit Your Lifestyle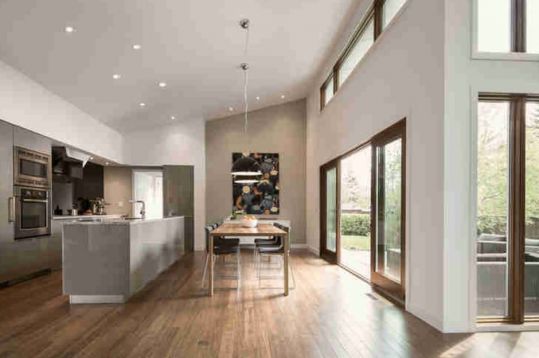 The clue is in the name. With a custom built home, you can customise everything... including the kitchen sink! An experienced property developer can take you through all of the options available to tailor your home to suit your needs. There are many reasons why someone may want to customise their home such as making it more disabled friendly or to make a more inclusive family environment. You can use your creativity to really make your home unique to your tastes. Whatever you wish to include in your new home, we will find a way to make it happen.
3. Fixed Costs
If you don't know what you're doing, a self-build can easily spiral out of control. Mistakes can be expensive and that's why it's safer to work with a company that has over 20 years of experience in building houses. Stellco Homes will work with your budget so we can create a fixed cost plan to avoid any expensive surprises.
4. More Economical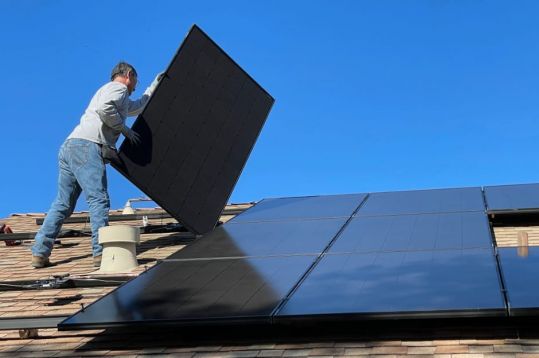 Newer homes are more energy-efficient than older homes because they are built to different and better standards.
A custom built home has the possibility to be better insulated and have more energy efficient features added such as appliances, lighting, better insulation, solar panels and more economical heating systems. Therefore, saving you money in the long run. This is also a great way to be more environmentally friendly.
5. Time
If you have a full-time job or a busy family to look after, trying to manage your own build could be impossible. Hiring builders and sourcing materials can take time that you might not have to spare. That's why custom build is great for taking the stress out of building your dream home. We completely oversee the whole process making sure things run as smoothly as possible meaning you won't have to worry about the day to day process of the build.
---
Register your interest in custom build with us today.