We are passionate about helping you to custom build your very own dream home and lifestyle that is both unique and beautiful for you.
We understand that your home is not a place… it's more of a feeling… of happiness and security for you and your family.
So, if you are serious about building your own home, register your interest with us today, so that we can help you make your dream home become a reality.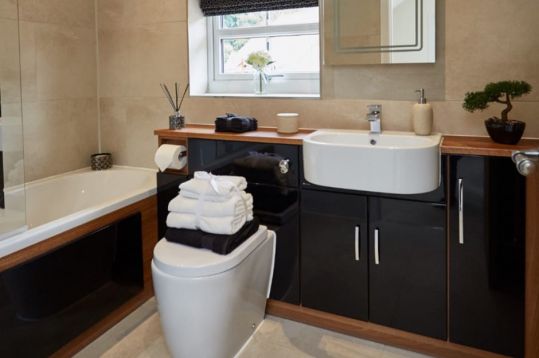 Your custom build home - as simple as 1, 2, 3...