Testimonials
We take the time to get to know what you want and guide you through each design element step by step. We have been building houses for over 20 years and understand what it takes to create a good quality home.
---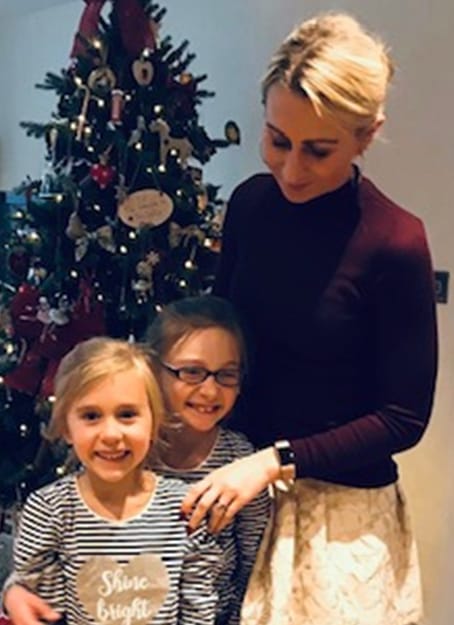 Olivia Lewis
Buckingham
"We moved into our Stellco home in Buckingham in 2018. As soon as we saw the house for the first time we knew it would be a fantastic home. We were extremely happy with the attention to detail that had been given to every aspect of the house. In terms of the internal finish of the house, it was of a significantly higher quality than any other new build home we had seen. It was clear that Stellco had gone above and beyond in sourcing the best quality Craftsmen and products.
The site location was ideal, urban-rural, on the edge but only 10 minute's walk into the famous Buckingham town, enclosed by imposing black iron gates which gave me such a sense of security for my family, harbouring a small community of only six houses.
One of the benefits of buying through a small bespoke developer, such as Stellco Homes, is that the quality of the build and workmanship is at such a high level. The company really puts the personal touch into the homes they create. I would recommend a Stellco home to anyone and we feel very grateful to Angelo for creating such a fantastically designed home for our family."
---
---