Self-Build vs Custom Build Homes
Francesca Baccarella
4 minute read...
---
The Right To Build Your Own Home
It's no secret that the UK is in desperate need of more housing and research by the National Custom and Self Build Association (NaCSBA), found that nearly one third of adults are interested in designing and building their own home. In 2016 the government set out to change this by requiring all councils to hold a Right To Build Register. This means the council has to record who in the area wishes to build their own house which gives them a better idea of what targets they need to meet in order to help more people have the opportunity to build their own house.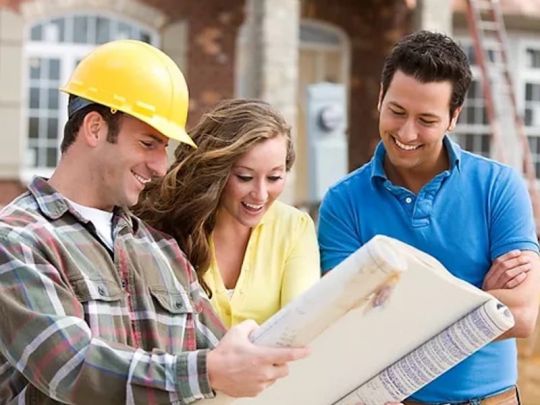 What's The Difference Between Self-Build and Custom Build?
With Self build, you take on sole responsibility of the project including hiring the labour and buying supplies. For someone who knows what they are doing, this can be a really great option as it gives you full control within the paradigms of the planning permission and can keep costs down if you plan to do some of the labour yourself. However, this also means you're personally liable for the risks you are taking too. Custom build is a good option for those with less experience or those who do not have the time to take on a self-build. Custom build takes out the stress of the day to day running of the project meaning you get to just have the fun of making decisions about the design. An experienced property developer will take the reins of the custom build project to make sure everything goes smoothly. There are no differences in terms of mortgages between self and custom build as both are treated the same.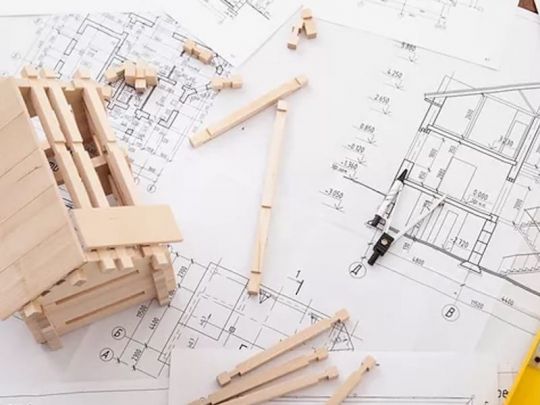 Self-build
As a self-builder, you will have to find a solo plot, hire an architect, apply for planning permission and so on. It is important to do your research to find the right tradespeople for your project. If you hire the wrong people, it could be expensive to correct their mistakes. However, if you plan to do some of the work yourself you could save yourself some money and have the satisfaction of knowing you contributed to the build of your own house. Some people enjoy the feeling of physically getting involved with the project while others prefer a more laid-back approach, it's all up to personal preference.
Solo plots to build on can be few and far between, with the big property development companies buying up all the best plots. At Stellco Homes we sell plots to people wishing to build their own house, as a self-build plot with the utility services already connected to the land so all you have to worry about is building the house. Keep an eye on our website to find out what plots are available or send us an email to let us know what you are looking for.
Another benefit of doing a self-build home is that you have the opportunity to get to know how every detail of your house has been built. Seeing the house go from a design on a piece of paper to a real-life building is an extremely rewarding endeavour. For some, overseeing the day-to-day process of the build is enjoyable. Handling this process requires a lot of patience and good management skills.
Custom build
A custom build home will give you the convenience of a new build with the uniqueness of a self-build, you get the best of both worlds. Custom build is a more hands-off approach with an experienced property developer dealing with the day-to-day management of the build. Having someone with experience in building houses working on your project is invaluable as it means you will waste less time and money on mistakes you may have made on your own due to lack of experience. When it comes to making design decisions you may have some questions. With a custom build you can always turn to the developer to ask for guidance to make the best decision for you. You may have a little more freedom with the design as a self-builder however you will still be able to build a home that reflects your needs but both are bound by the laws of planning so ultimate freedom in design does not exist.
From start to finish a custom build home is overall a quicker process than self-build home. This is because when you are self-building you have to look for an individual plot yourself. When working with a custom build developer the land will have already been purchased with custom build plots ready to reserve for individuals wishing to build their home.
Building a house on a custom build plot means you will be building with others who have the same ambitions as you. There will be several other plots for custom builders to purchase which means you can start to get to know the people living around you before you even move in. This gives a great sense of community that some people love while others may not wish to be a part of a community.
Whichever choice you go for is completely up to you and both have benefits. It all depends on your capabilities and how much time and energy you're willing to commit to the project.
Find out more about custom and self build homes with Stellco Homes