Brunswick Place, Biggleswade
Brunswick Place is an innovative design concept providing an inspired lifestyle. Built with the finest of details internally and externally, the building is a modern interpretation of a traditional Victorian design. With five spacious one bedroom and eleven two bedroom luxury apartments we have created spaces for modern open plan living, full of light and vitality.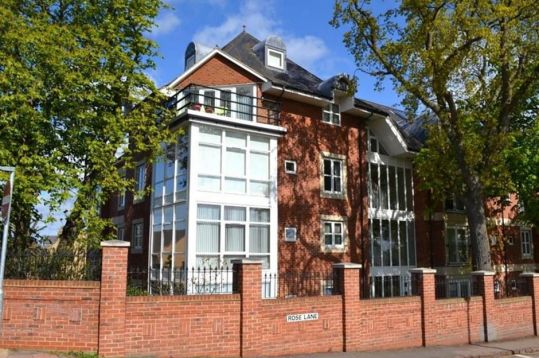 Biggleswade
Biggleswade has a rich history and is an ideal location for modern living.
With excellent commuter links to the North and South via road and rail, it is an ideal base for both a professional lifestyle as well as a quiet retreat for those who are looking for space and time to enjoy their life.
With a busy market square, good leisure facilities and the beautiful River Ivel running alongside, the town provides a good selection of restaurants and bars. With many attractive villages nearby the town is an ideal rural setting.